Founded in 1995 and based in Denver, Colorado, McBroom Company provides comprehensive real estate development, management, brokerage and consulting services.
We are real estate professionals committed to ensuring our projects meet customer and investor expectations. We are experienced in all facets of the real estate investment process, including:
Site selection, entitlements, public approvals and permitting

Public and private finance and accounting

Design, engineering and construction

Marketing, leasing and property management

Asset management and investment sales
McBroom Company focuses on benefiting all parties involved in each real estate project, including the investors, the communities we serve, and the consumers who will live, work or use the environments we acquire, develop and operate. Our commitment to creative problem-solving allows us to approach a wide range of real estate projects with a strategic, resourceful and inventive eye.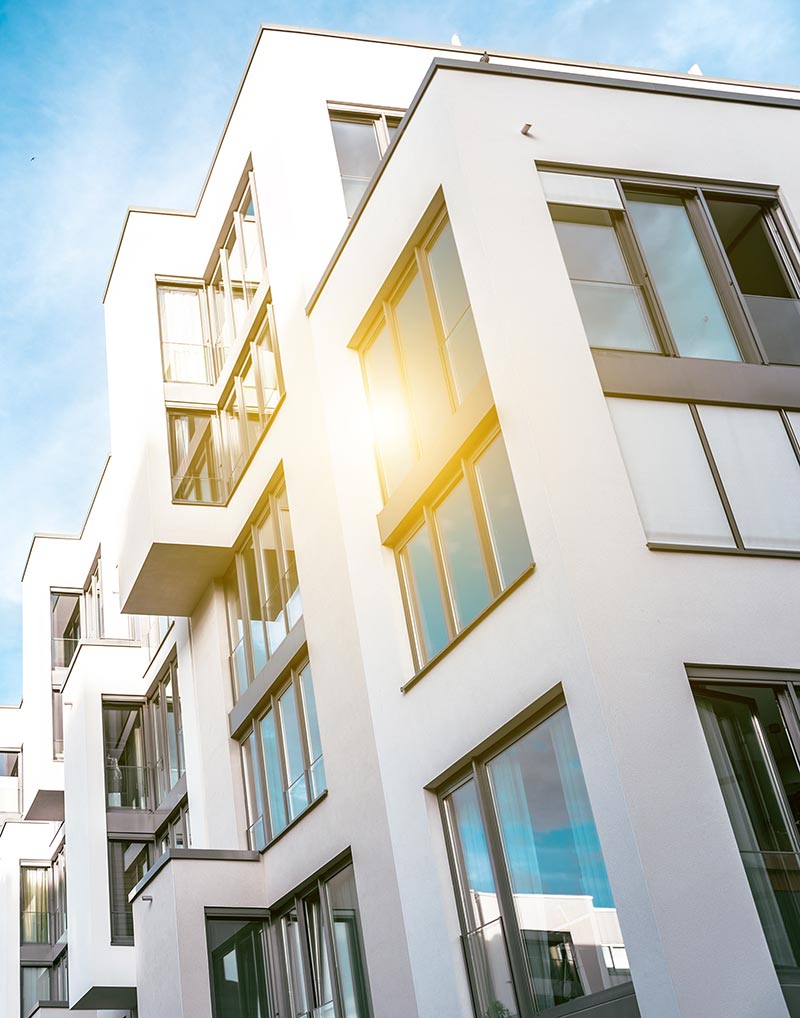 Would you like to learn more?
Would you like to learn more?